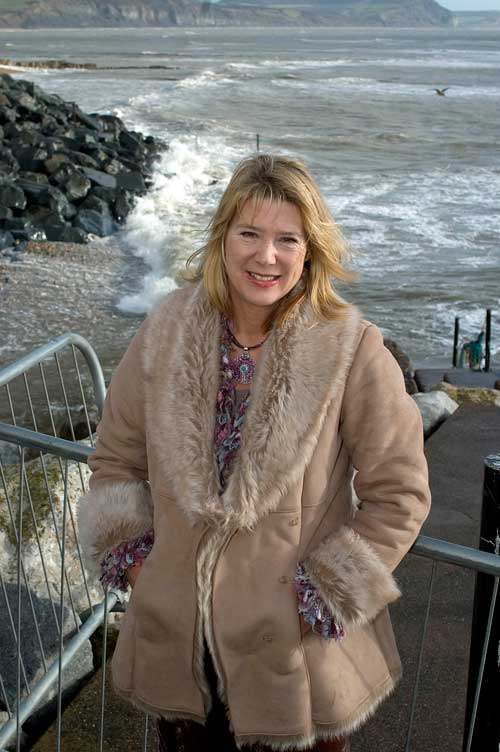 Here are some of the websites where I make an appearance, plus some useful links.
Other useful links:
Federation of Childrens Book Groups
www.fcbg.org.uk
Chatterbooks Book Clubs – find one in your area!
www.readingagency.org.uk
www.literacytrust.org.uk
Google - quite a few entries under my name – check em out!
Google Scholar - Great for research!
Support your local children's bookshop!
Chain booksellers, supermarkets and internet retailers are great and very useful, but we also need to support local independent booksellers, just like handy corner shops. They can offer more flexibility and a wider range, track down lesser known books for you and order them in very quickly. Use it or lose it! If we don't continue to support them, they will die out and there will ultimately be less choice and variety of books to buy.
Here are two useful websites to find independent bookshops in the UK. Some are specialist children's bookshops and others have very good children's departments.
www.booksellers.org.uk/Special/children.asp
www.booksellers.org.uk/bookshop_dir/bs_search.asp