Welcome to my website. This is where you can find out about me and what I've done, which is quite a lot. I have been writing for over 30 years, mainly in children's TV, but also in books, theatre, and now film. I also do workshops in schools and universities and write reviews for local productions and events in Surrey. Take a look around and do please share on facebook and Twitter! You can contact me direct on the contacts page.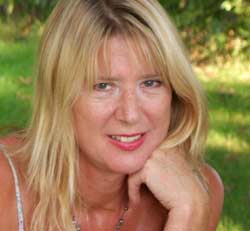 WRITING TIPS
All writers work in different ways and working methods will change according to the medium you're working in and the company you're working with. I've worked across all, but in all cases plotting and planning is very important. To check out my working methods
<
READ MORE
>
Latest NEWS...
I'm currently working with Gatehouse Productions on the film adaptation of Nickolai of the North. A major film company is waiting in the wings. There are more books and plays in the pipeline!
Goddess in Pyjamas
is now available to read FOR FREE chapter by chapter on Wattpad! Go to:
www.wattpad.com
Do have a read and please vote!
This months featured video....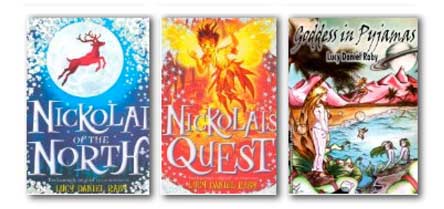 Get all three on Kindle for under £3

The Nickolai titles and my sci fi fantasy adventure, Goddess in Pyjamas, are all available as ebook editions on Amazon for under £1 each
Go to:
www.amazon.co.uk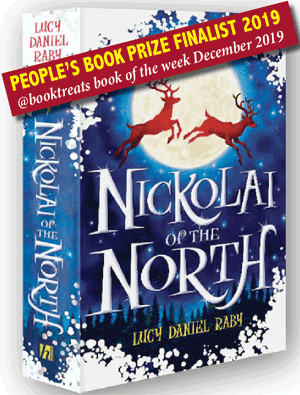 'A real yuletide treat ... If it doesn't give you that Xmas feeling, then there is no help for it: you have become Scrooge.'
(The Times}
<
READ MORE
>
The Nickolai of the North stage show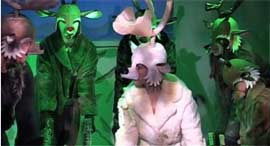 This adaptation was last performed to a sell out run at the Archway Theatre in January 2012, with 16 fabulous songs and a talented cast. Here is a trailer of the show.
The updated show is available for licence, with script, lyrics, sheet music, backing tracks and cast recordings.
<
READ MORE
>
Teaching & School Visits

I do author visits and story workshops in schools, universities , libraries and artsfests Check out the:
< SCHOOLS PAGE
>